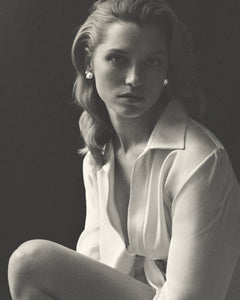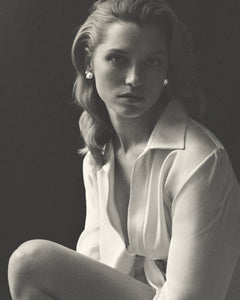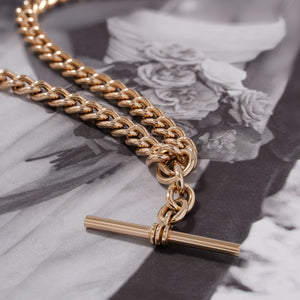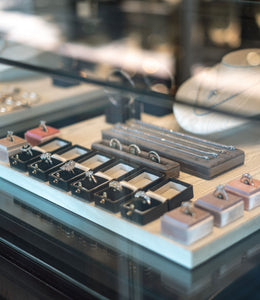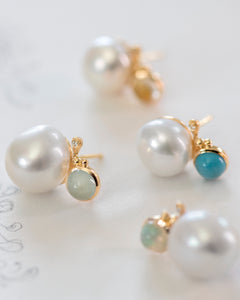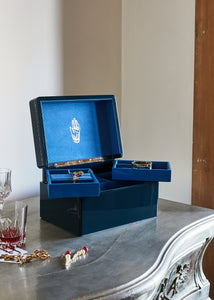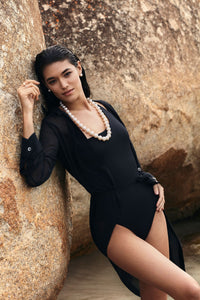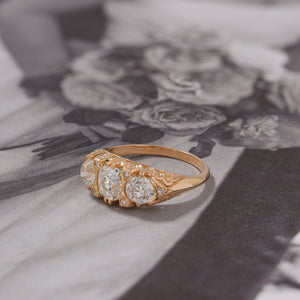 Our Team
We are a family owned business with 100 years of combined experience in manufacturing, wholesaling and retail, allowing us to provide our customers with expert guidance and care.
Our Process
We pride ourselves on designing fine and bespoke jewellery, using skillfully sourced and selected stones. Our pieces are expertly crafted by our team of Master Jewellers.
Our World
We are home to some of the word's finest brands, carefully curated from scouring the globe and chosen for their unique designs and quality craftsmanship.
OUR STORE
Visit Us
Siren Fine Jewellery is a family owned boutique located within the historic seaside village of Sorrento, bookended by ocean and bay beaches.
Our website is a small window into our beautiful store, and we invite you to visit us in person to explore our ever-changing selection of pieces.
Ready to Wear Rings
Explore a selection of our ready to wear rings, comprising a range of our most popular designs and one off pieces. Alternatively chat to us about customising one of our designs to suit your individual preferences, or creating your own one of a kind creation.
SHOP BY
Designer
We are home to a curated selection of designers, showcasing the best of jewellery design from Australia and abroad.
Ole Lynggaard
The Boho Collection
The collection is the beginning of an extraordinary new line by Charlotte Lynggaard. Inspiration is found in the Art Nouveau period, the Bohemian lifestyle, and Mother Nature's wonders. The bold and bulky, chic pieces are lavish creations, crafted by hand in Ole Lynggaard's artisan's workshop; individually shaped, set with unique gemstones and precious diamonds, and all mounted in 18k gold. Explore Ole Lynggaard here.
Featured Designer
Trove
Taking inspiration from vintage jewellery boxes, and painstakingly crafted by hand in a lacquer finish, each Trove piece is a contemporary take on a long forgotten art form.
Shop now
"Just a quick message to thank you and the amazing team at Siren...my future family now has an heirloom to pass down to the generations to come. Thank you for helping make these special rings in preparing for our wedding next year."
"Reporting back after a great couple of weeks in Europe! Elle was over the moon and LOVES the ring!! Thanks so much for all your help and guidance. I think we nailed it. "
"Everything went really well - Elle loves the ring and the weekend has been excellent! I can't thank you, your wife and the team enough for helping me arrive at this option - it's been just the best weekend and it's largely thanks to your guidance."
"Absolutely thrilled with my ring. Thank you for your help making it happen! Can't stop looking at it. "